The business world is turning digital at a pace like never before. At this time, everyone is trying to grow their business through online platforms either with the help of in-house marketers or with the help of a digital marketing agency, thereby increasing competition for other businesses. 
If you have finally concluded that your business needs to go digital and you are contemplating if you should outsource this job or do it at home, this guide will help you with that.
Here, you'll be able to analyze if hiring a digital marketing agency is right for you or you could work without it.
What is the role of a digital marketing agency?
The most important role of a  digital marketing agency is to ensure that your website is having traffic and is able to generate leads. It evaluates the online functioning of your business based on leads turning into conversions.
They formulate the strategies required to boost up your online presence and continuously work towards improving the online marketing to deliver you the desired results.
1. Work towards priority tasks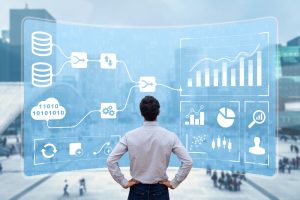 One of the most important reasons for you to outsource your online marketing is that you'll be able to spend more time on the things that are crucial for the working of your business, like framing policies and strategies.
If you decide to engage your in-house employees, it may take time to prepare them for this and organize their training and campaign, which will take up a lot of your time and resources. Hence, taking outside help for digital marketing services is a very practical decision for your firm.
2. Have access to professional tools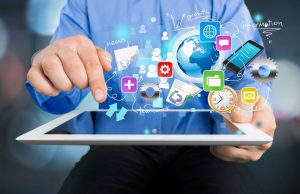 A professional digital marketing agency is equipped with all the requisite digital marketing tools needed to run an online business effectively. 
If you decide to buy these tools personally, it will cost you much more than actually hiring a complete team
 Also, a digital marketing company comprises a group of professionals who have specialized techniques to boost a business's online presence. Hence, hiring a    digital marketing company will give you an edge over those who haven't. 
JB Gold Cube Ventures is a top performing digital marketing agency based in Jodhpur. 
3. Time & cost-effective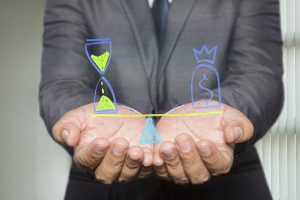 The foremost thing that comes to the mind of a business person is the cost involved in outsourcing a job and weighs the cost of getting it done by the in-house marketing team.
When you have a start-up or a small business, it becomes practically impossible to develop a team of experts and skilled personnel in every field. Even after you have people, there goes a lot of time in their training, and a lot of money goes into deploying the required tools, campaigns, and everything needed to work online.
In such situations hiring a digital marketing agency is the best option for many reasons. They already have experts employed for this work to provide the best digital marketing strategies and organize social media campaigns according to your business needs. 
4. Perform better than competitors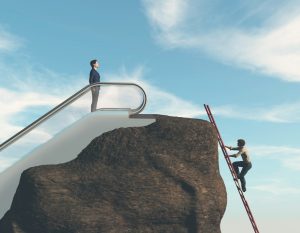 Digital marketing firms have in-depth knowledge and expertise about various topics like seo marketing, social media marketing, content marketing, email marketing, etc., which in-house employees might not be skilled at. 
Hence, they can personalize their strategies according to your needs and analyze the behavior and strategies of your competitors and work towards making a better plan of actions to deliver the desired results to you.  
Also, digital marketing agency ensures that your brand name is out there and helps in building your successful brand.
5. Unique perspective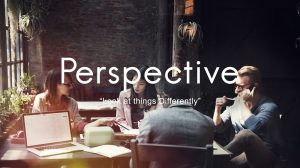 Having a fresh perspective is always fruitful because outside minds can bring in their opinions and suggestions to your firm, and you might be able to get new and unique ideas to spark up your current policies based on their perspective.   
Best digital marketing agencies have vast experience, which can help you with marketing trends that you have never thought about before.
A vast team with an expert professional and skilled workforce allows the team to see things differently, develop creative schemes, and design the plan in a much more unique and efficient way. 
Summing up
Hiring a digital marketing agency can be very beneficial for your business in more ways than you can imagine.
Consider doing a good research and investing time in choosing the best digital marketing agency for your firm by analyzing your goals and objectives and digital marketing services provided by them and their experience in this field.
It is a good investment decision for your business. It will help you generate leads and sales and develop your business online by bringing in more traffic and boosting up the engagement rate and it helps to get your products and services noticed.