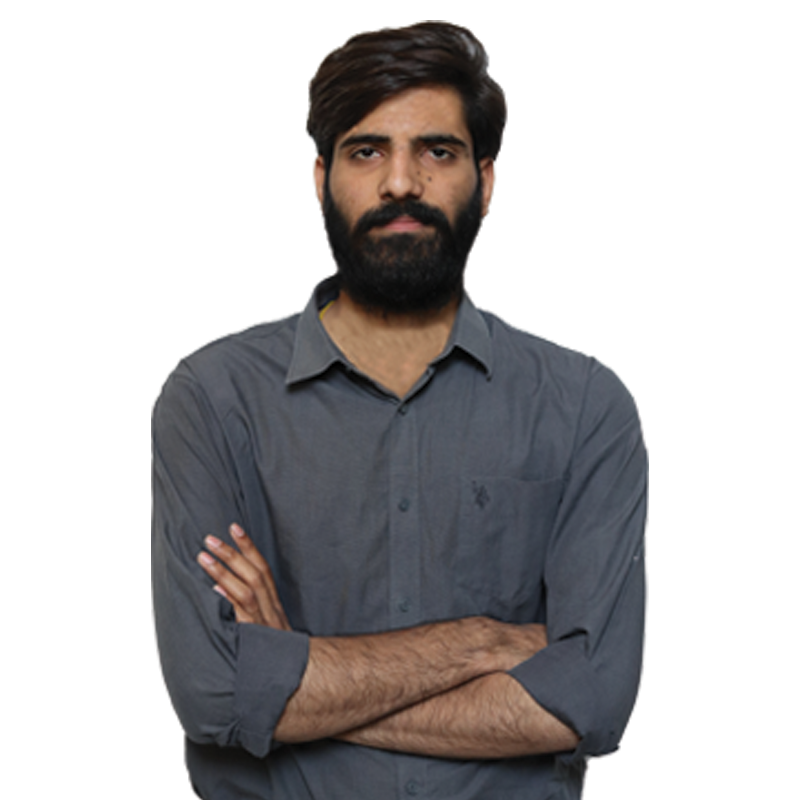 Leading IT Company In Jodhpur | Best IT Seriveces In Jodhpur
'Creation is Key'
JB Gold Cube Ventures Private Limited is the Best IT Company in Jodhpur. We have a team of skilled and experienced employees. We have worked with several big businesses and enterprises. JB Gold Cube Ventures Pvt Ltd is known for its hardworking, passionate workers and quality services. We are the most trusted advisor for our clients. We offer best in industry IT Services in Jodhpur.

We are one of the Top IT Companies in Rajasthan, India. JB Gold Cube Ventures Pvt Ltd is the first IT Security Solutions And Maintenance Company in Jodhpur. We have the best cyber security professionals in Jodhpur, Rajasthan, India.
Why choose us?
We are the leading IT service company in Jodhpur. At JB Gold Cube Ventures Private Limited, we have a team of innovative and creative mind professionals. These professionals are masters in their respective departments and give their best services. We are the most trusted IT company in Rajasthan, India that offers Web Development, Graphic Design, Digital Marketing, Cyber Security, Financial Management, Domain Registration Services in India.

Jb Gold Cube Ventures Private Limited use all latest top notch technologies and tools. Our skilled IT professionals have knowledge of various tools and techniques. We provide the best marketing and IT services to keep you ahead of your competitors.

How We Work
Business Analysis : At first, we do research and get to know about our client's business, their competitors, and target audience.
Domain Hosting : We provide domain registration and hosting services at a very affordable price with 24/7 hrs customer support services.
Designing And Development : Our design professional and developers build responsive, mobile friendly, and SEO optimized websites according to our client's requirement.
Graphics And Vector Illustrations : We have a creative designers team who offer best graphic designing services. We offer logo designing, poster designing, brochure designing, 3D video making, and vector art design services, etc.
SEO & Marketing : We offer Search Engine Optimization, Social Media Marketing, Content Marketing, Lead Generation, and PPC Marketing services to increase your business's online presence.
Brand Building : We love to be a part of startups and small businesses's succes. We help small businesses to build their name in the industry. We run brand awareness campaigns to sure that your brand reaches to the right audience.
Security Services : We offer IT security services in India and IT solutions to defend your database from cyber attacks. We provide site audit, penetration testing, vulnerability patch management, firewall management services, and many more.
Perks of working with JB Gold Cube Ventures Pvt Ltd
Jb Gold Cube Ventures Private Limited is one the best IT service providers in Jodhpur. We help enterprises and small businesses IT support to grow, we provide services from designing responsive, mobile friendly websites, custom website development, domain registration, hosting, logo designing, catalogs designing, graphics designing to branding, digital marketing, social media marketing, financial management, and cyber security services in Rajasthan, India.
Research And Execute : We do business analysis, research about the client's business, what kind of services he needs, get to know their target audience then provide services accordingly.
Meet Deadlines On Time : We are known for completing tasks and projects on time. Our IT professionals are dedicated towards their work and give their 200 percent to provide the best services.
Customer Satisfaction : For us customer satisfaction is important. We handover the end product exactly the way our clients want it.
24x7 Customer Support : We are always there to hear from our customers. Our support team and developers are always available to resolve your issues.
Best IT Services, We Provide