Graphic Design Company In India | Graphic Design Services In Jodhpur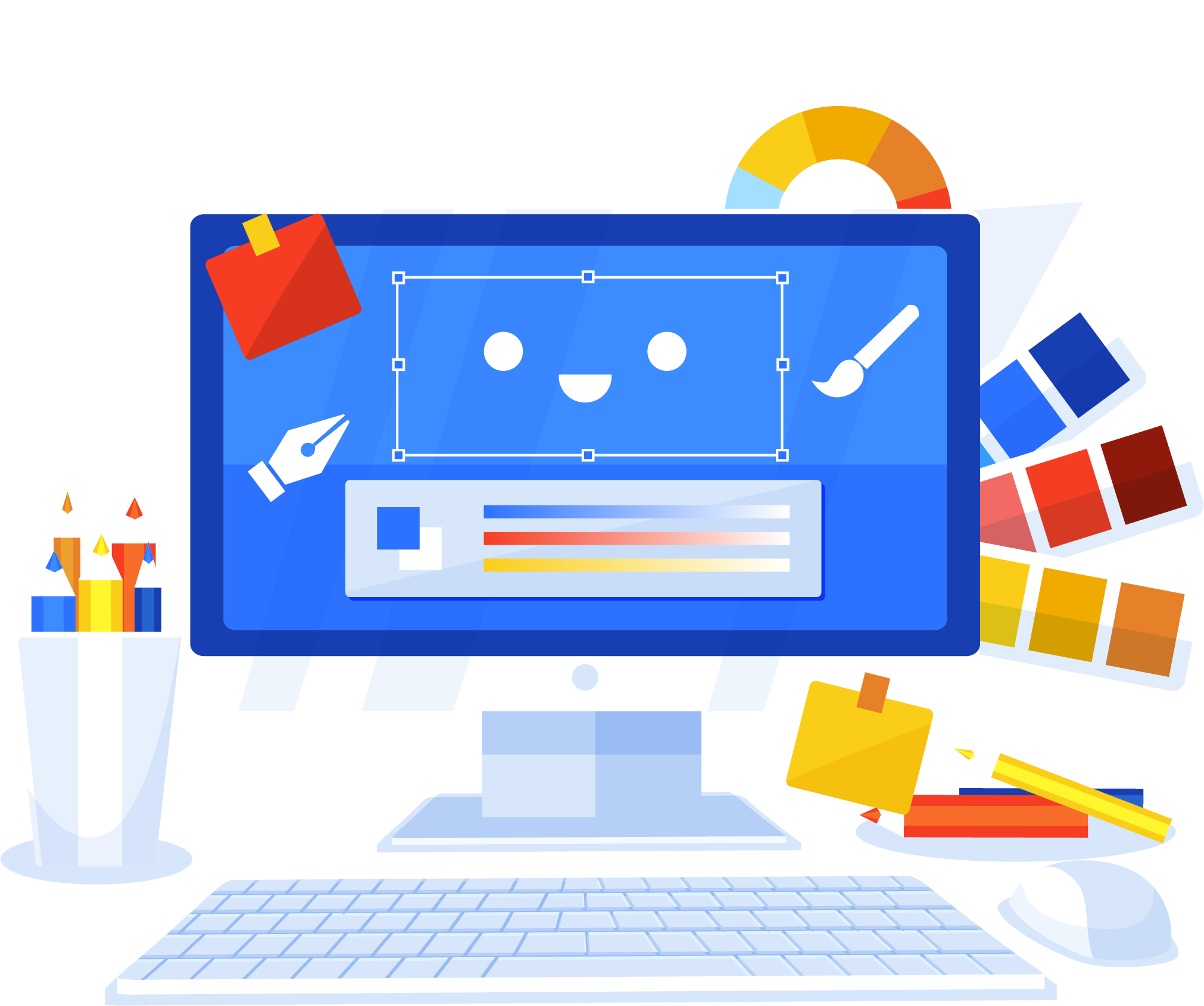 Every business has a target audience. Our graphics design team provides creative graphic design services for your target audience. At JB Gold Cube Ventures Pvt Ltd, we offer the graphics design services that fit your design prerequisites.

Our services include creative logo design, catalog design, visual graphic design, illustrator graphic design, brochure design, custom graphic design, video making, etc. We are one of the best graphic design agencies in Rajasthan. We are the most trusted agency with a bunch of talented designers. We have worked for several big firms and enterprises.

JB Gold Cube Ventures Private Limited is a leading graphic design company in Jodhpur. Our design team creates eye catching graphics for your brand to put you ahead of your competitors and get noticed by customers. We have a team of creative and enthusiastic designers who give their 100% to create the best graphics, web and brand designs.
Graphic Design Services We Offer
Graphics Designing Services That JB Gold Cube Ventures Private Limited Offer:
Web Graphics Design : Enhance website looks, to reach more customers.

Graphic Design Illustrations : To add emotive and distinct visuals to commercial projects.
Logo Design Services : Logo is a visual first impression of a brand. Well designed logos created by our team build trust in your brand and stick more customers around.
Digital Poster Design : We are known for creating poster designs for various types of businesses. Whether our clients are launching new products, services, or announcing events, they believe in us.
Infographic Designs : Our professional graphic designers are capable of creating infographic designs according to your business needs.
Banner Designing Services : We offer custom banner designing services for your business.
Stationary Design Services : We apply customer designing art to stationary items as a part of branding strategy.
Packaging Designing : Our designers design packages according to your business requirements.
Social Media Banner : We design banners for your business that catch the attention of your target audience.
Website UX and UI Design : Our designing team creates catchy designs for the UI & UX of the website to engage more visitors with your brand.
Ebook Design : We create Ebook designs that help you generate more leads for your business.
Brochure Design : At JB Gold Cube Ventures Pvt Ltd, we have a team of creative professionals who offer brochure designing services for online campaigns.
Business Cards And Letterheads : Business cards are as important as a logo for the website. We create eye-catching business card and letterhead designs to draw more customers to your business.
Motion Graphics : Our designing team creates engaging motion graphics that deliver the best results.
Promotional Designs : Our graphics designing services include delivery of attractive visual graphics to increase your brand awareness on social media platforms.
Flyer Design : Our professional designers are efficient in creating best flyer designs to promote your business or announcing an event, exactly as you want.
Brand Designing : Our design experts provide branding services from logo designing to website design and marketing.
Our Graphic Designing Process - For Great Visual Content
We at JB Gold Cube Ventures Private Limited stick to the standard and structured processes. We begin and get done with the creative collaborations! As clients, all that you ought to do is bring your requirements, ideas, goals and challenges to us. Our designing team will work their best and help you make a brand with a story. With effective joint effort, we will provide you with a firm direction to follow. Our team starts work with this "direction" as a main priority – making stunning realistic designs for your company!
Requirements
We get to know our client's requirements and understand their business goals that help us understand their designing prerequisites.
Research
After knowing your requirements we do a quick research to know about your competitors, their website designing techniques, design strategies they use to provide the best visual solution for your business
Sketch & Design
We sketch out the ideas so as to work efficiently and effectively. To properly visualize the solution for your business.
Conceptualize
We conceptualize on our first draft designs; usually 3 but sometimes more; sometimes less
Present
We present those concepts to our clients, explain why and how these designs we'll be the best for the projects
Revise
We ask the client to choose one concept so we focus on that. Then we revise the concepts to meet the outlines and do modifications that make the client happy.
Deliver
When all the changes are done and the design is good to go, we deliver it to the client.
Launch
When the client approves the delivered design we launch it and let the world know about our exciting project.
Why Choose Us For Graphic Designing Services
When you are running a large scale business or a new start-up, choosing us would be the best possible option to get catchy and engaging designs for your business. We have an excellent team of skilled and professional designers who are constantly experimenting and implementing innovative designs to make your brand stand out.

Our designing experts believe that visualization is essential to attract more audience to a business. At JB Gold Cube Private Limited, our designers strive to build and deliver fully-fledged graphic designing services that bring impact to your business.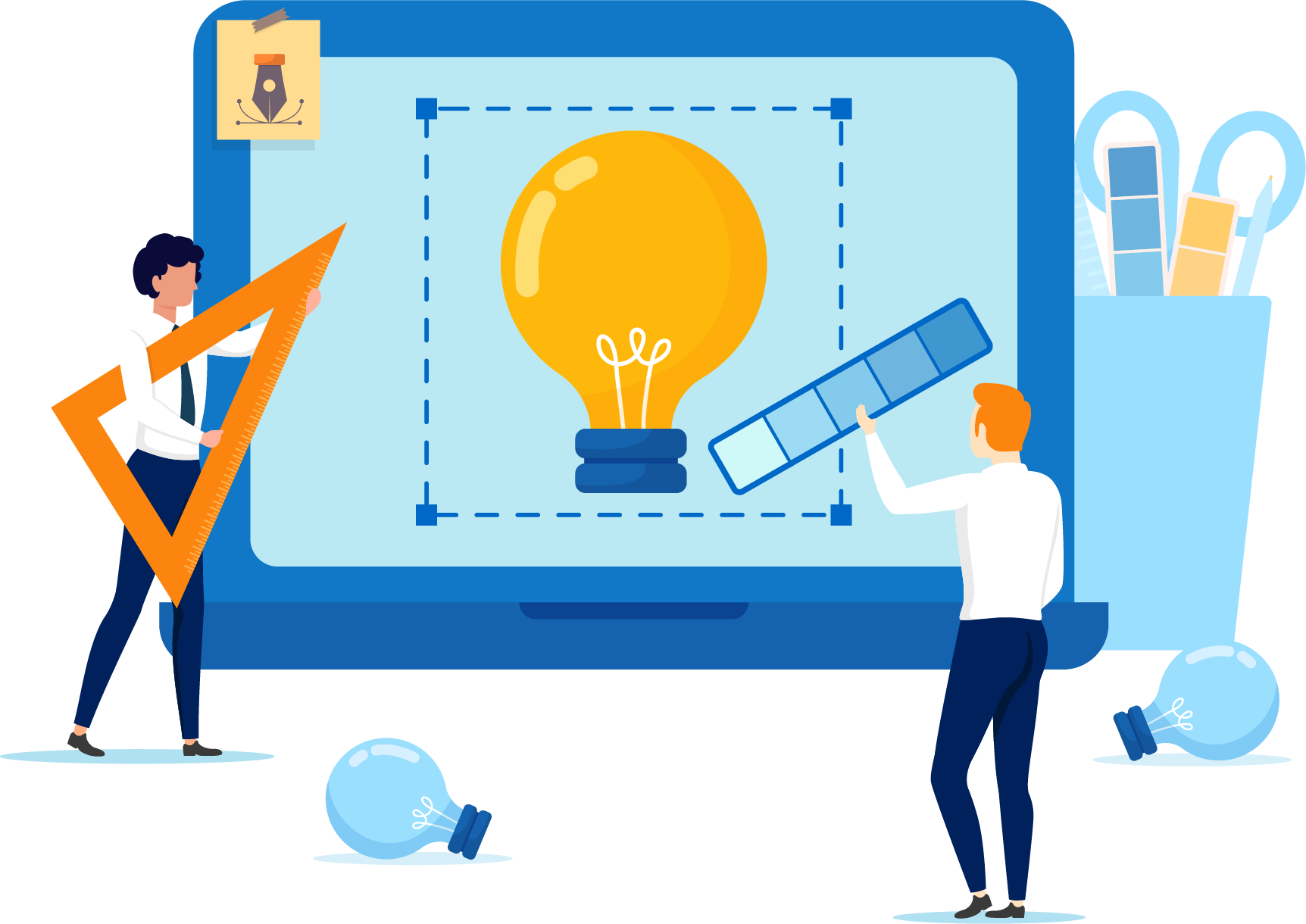 Here are some of the reasons that will help you understand why you ought to pick our graphic designing services:
We get motivated from the taskas we get and the challenges we face. While other designing companies get inspired by other people's work, we stay motivated by our own work.
We follow a great designing approach that helps us manage to complete our projects before the deadline while working on multiple projects.
We are great in communication, we interact with our clients and keep them in loop while the designing process, it helps us to strengthen the relationship with our clients.
We keep learning with our work and mistakes. We push our limits and keep experimenting, that helps us remain a creative graphic designing company in India.
Advanced In Demand Graphic Design Tools
Adobe Photoshop
Illustrator
InDesign
CorelDraw
Google Slides
Canva
After Effects
Premiere Pro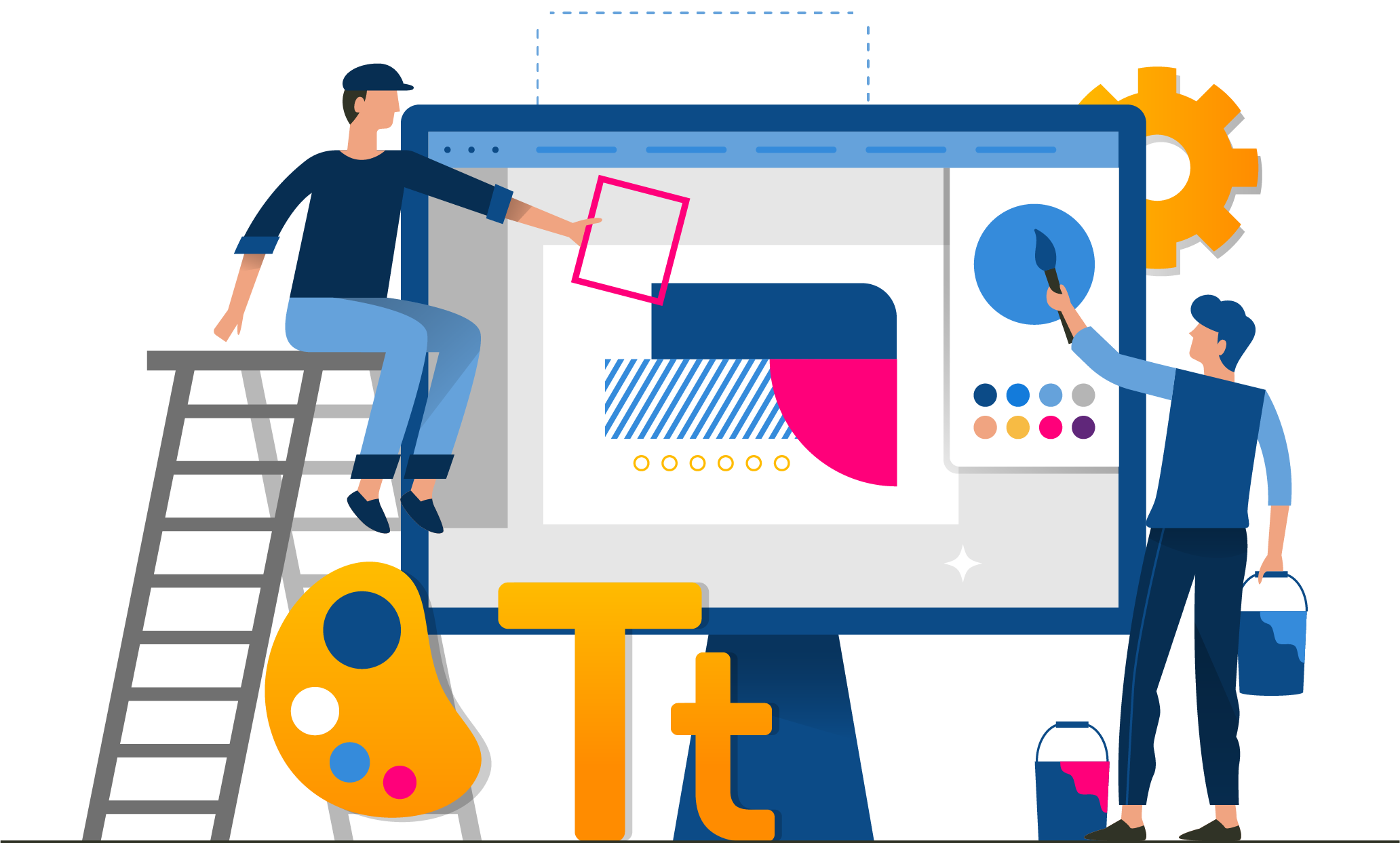 Industries We Serve
Different businesses or industries face different challenges, whether health & fitness, education, marketing, finance, or retail. However, this is the thing that we love - confronting the challenges. We have been serving different industries, enterprises, small and large businesses, helping them resolve complex issues, acquiring new customers, and eventually achieving the ultimate business goals.
Printing Press
Corporates
Ad agencies
Healthcare & Fitness
IT Companies
Tours & Travels Agencies
NGO & Government Bodies
Hotels & Restaurants
Real Estate Industry
Education & Ed Tech