Domain Name Registration is usually the first step when a business decides to opt for a website.
It is also one of those processes involving a bit of technicality. Hence, many website owners face many obstacles while choosing the best domain name for their business.
If you are also a beginner, this guide will help you understand what domain name registration is, what practices you must adhere to while choosing one for your business, and why it is important for you not to underestimate the process of domain registration.
What is a Domain Name?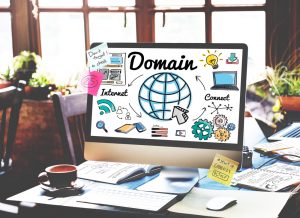 In simplest terms, domain name means the url or the address that is used to get to your website.
So, just like you search for an address to your destination, the domain name acts as an address to your destination.
Why is it so important to be thoughtful while choosing a Domain Name for your Business?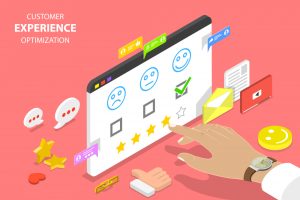 The domain name is very crucial for a business for various reasons, but the most important reason is that it gives the user the first impression of your business.
Many websites are considered spammy just by looking at their domain names. You do not want your visitors to have a bad first impression of your website.
Essential Tips to Choose the Best Domain Name  
Top-Level Domain ; .com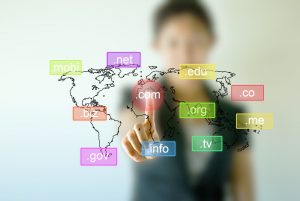 Domain name contains two elements, one being the name and another one is the domain extension.
Top-level domains or TLDs constitutes the second part of the domain, and some examples of TLDs are .com, .net, .org, .edu, .in etc. 
Always try to get a .com extension because this is the most popular and the most used domain name extension used by more than 40% of the website owners.
Another reason to go for .com is that almost everyone will search for .com if they only know the first part of your domain name as it is easily memorable.
Brand Name over Generic Name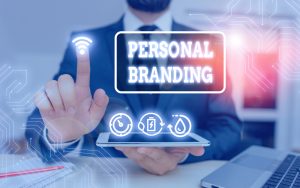 Choosing a domain name that is generic leads to the formation of a bad impact on the visitors. 
Consider using a domain that portrays your brand, and if possible, the best practice always is to choose a domain with your brand name in it. 
Another takeaway is using keywords in your domain name. That can help search engines and users to have an idea of what they can expect on your website.
Check for Legalities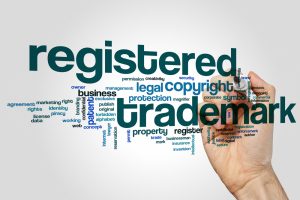 Website and domain owners get their brand names and domain names trademarked. Often, it happens that someone registers for a domain name and gets caught in the web of legal, infringement, and trademark issues associated with it.
It would be best if you are really careful while choosing or purchasing a domain name that is not in use already.
There are many websites that help you check if the domain is available or not for free such as Knowem , VakilSearch , IndiaFillings .
Select a Domain that is Easy to Pronounce and Type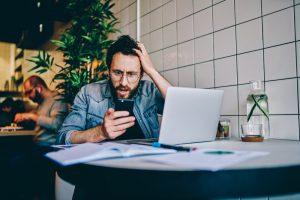 A domain name must be easy to remember and easy to pronounce. One way to do this is to avoid using numbers and hyphens.
Many times, nobody remembers the symbols, and there is a possibility that they get directed to some another website.
Also, the domain should be easy to memorize as there is a chance that the user commits some typing errors or cannot say it out loud to another potential visitor.
Hence, the domain name should be short, simple yet clear, and easy to remember.
Get Ideas and Suggestions from Domain Name Generators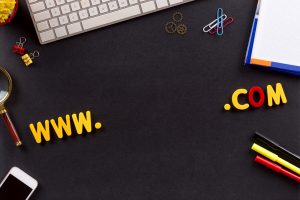 Coming up with a domain name that is simple, brand-able, use keywords, short yet unique can be a lot to take into consideration.
It is not as easy as it seems to be, and website owners often get stuck to select the perfect one.
There are many free domain name generators that you can resort to for help. These generators have a huge database of suggestions and can also give you ideas.
Some of the best domain name generators are
Lean Domain Search, Wordoid, DomainHole, Nameboy, WPBeginner 
These were just some of the many tips to start your hunt for the ideal domain name for your business and domain name registration.
Ascertain that whatever you choose has to be distinct and relevant to your brand name. Don't rush because the domain sets the tone for your business and forms the base where your brand building starts.
What to do after choosing a Domain Name?
Now that you have chosen the perfect domain name and checked its availability, the next step is to find a domain registrar and get it registered and purchased.
A domain registrar or domain name registry is a company that manages and provides services gets your domain name registration process done on your behalf.
That's it !
After your domain is registered, it's yours and you are ready to get started with launching your website.